Encryption Infrastructure for Developers
Encrypt, process, and share sensitive data with minimal changes to your existing code.
Encrypt
+
Use Evervault to collect and encrypt sensitive data. Requests are encrypted before reaching your server, so your code never touches sensitive data in plaintext.
Process
+
To process encrypted data, pass it to an Evervault Function. These are protected serverless functions which decrypt any encrypted data on the way in, allowing you to process it in plaintext in a secure environment.
Share
+
Need to send data to a third party API? The Evervault SDK will automatically intercept outbound requests and decrypt any encrypted data, allowing you to interact with trusted third parties in plaintext.
Fast-track your compliance audit with a simple integration to remove all sensitive data from your environment. Go from months of work to days for most PCI and HIPAA compliance validations.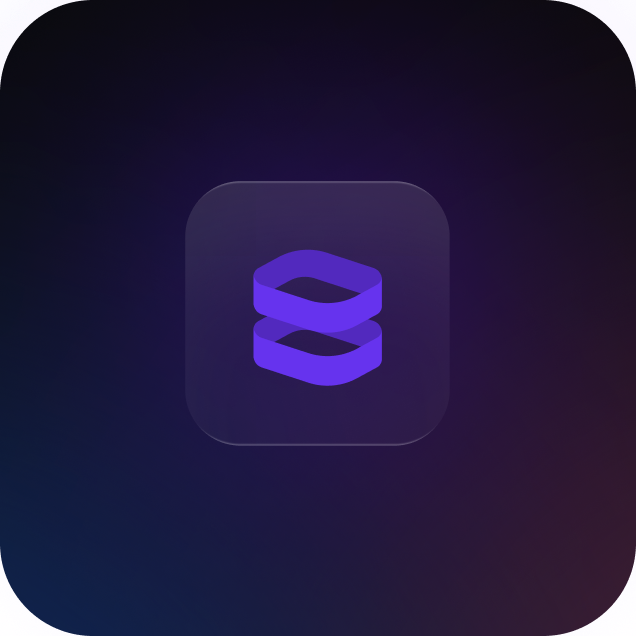 Step one
Create an Evervault encryption proxy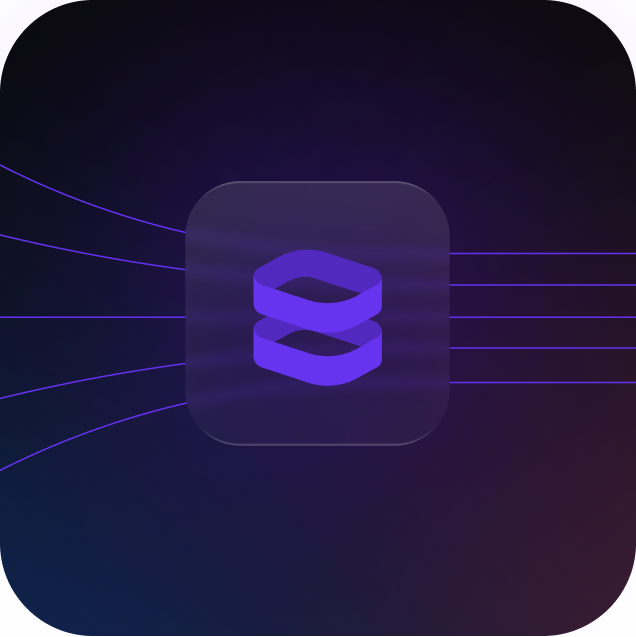 Step two
Select the fields you want to encrypt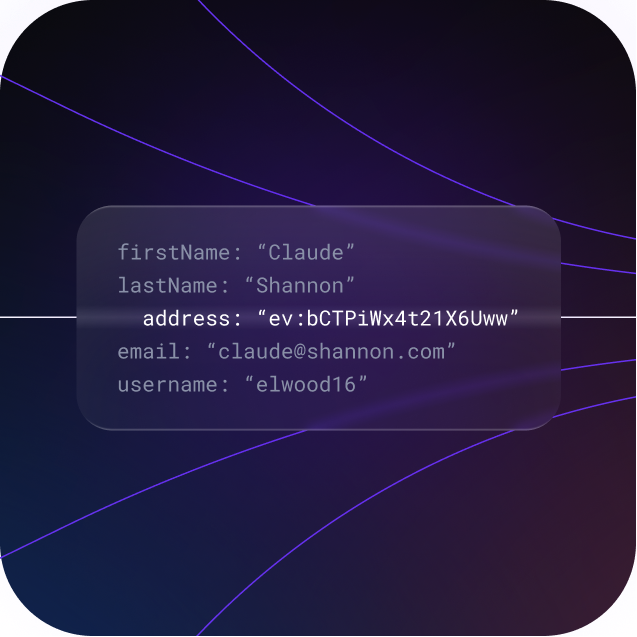 Step three
Send, process and receive encrypted data
firstName: "Claude"
lastName: "Shannon"
address: "ev:bCTPiWx4t21X6Uww"
email: "claude@shannon.com"
username: "elwood16"
We store the keys, you store the data
Store your encrypted data as normal, while we take care of key management. Your code never touches plaintext data, and you never manage or rotate keys.
Best-in-class DX, even better security
Integrate powerful, interoperable encryption tools with minimal changes to your code. Dramatically increase your cyber security posture.
No plaintext data breaches
Since you only store encrypted data, nothing sensitive can be compromised in the event of a data breach.
Out-of-the-box compliance
Save time and money on compliance. Evervault helps you reduce your scope under PCI DSS, HIPAA, GDPR, SOC 2 and more.
Safely process encrypted data
​​Run workflows and logic on fully encrypted data – without exposing your infrastructure to sensitive information.
1

await

 evervault

.

run

(

'functionId'

,

 

{

 encrypted 

}

)

;
1

// functionId




2

exports

.

handler

 

=

 

async

 

(

{

 encrypted 

}

)

 

=>

 

{




3

  

const

 valid 

=

 

await

 

process

(

encrypted

)

;




4

  

return

 valid

;




5

}

;
"Teaming up with Evervault is as clear a statement we could possibly make to the communities we power. We do not compromise on our customers' privacy or the security of our data systems."
Manna Aero